Recipients of the 2019 Gülriz Sururi-Engin Cezzar Theatre Encouragement Award, which was included in the awards presented by IKSV to support contemporary and quality productions in various disciplines aiming for the development of culture and arts in Turkey for the first time last year, have been announced.
Brought to life through the generous donations of theatre actor Gülriz Sururi, the Gülriz Sururi-Engin Cezzar Theatre Encouragement Awards are presented to theatre companies or artists who contribute to the development of Turkish theatre through their productions and innovative approaches. Through the Gülriz Sururi-Engin Cezzar Theatre Encouragement Awards granted in memory of two masters who made tremendous contributions to the development of modern Turkish theatre, IKSV aims to encourage the realisation of new and quality productions in the field of performing arts by supporting young theatre companies and artists who produce in this field.
The selection committee consisting of actor, scriptwriter and entrepreneur Mert Fırat; actor and instructor Tilbe Saran; translator and theatre critic Selçuk Yöntem and General Director of IKSV Görgün Taner had invited 8 companies, which were regarded to have contributed to the development of Turkish theatre through their productions and innovative approaches this year, to present projects. Among these theatre companies Tiyatro D22, Bam Istanbul and Tiyatro BeReZe have been granted the 2019 Gülriz Sururi - Engin Cezzar Theatre Encouragement Award. The selection committee has decided to support the projects Julius Ceaser by Tiyatro D22, *Izdırap Korosu by Bam İstanbul and AN-SIZI-N by Tiyatro BeReZe.
The Gülriz Sururi-Engin Cezzar Theatre Encouragement Award Prize of 100,000 TL will be divided among these three companies in proportion with the proposed project budgets to fund their upcoming productions in 2020.
Altkat Sanat Tiyatrosu, one of the recipients of the 2018 Gülriz Sururi - Engin Cezzar Theatre Encouragement Award, premiered the play Böyle Buyurdu Zerdüşt (Thus Spoke Zarathustra) on October 12. Altıdan Sonra Tiyatro/Kumbaracı50 continues its preparations to premiere Babaannemin Masalı on November 6.
Tiyatro D22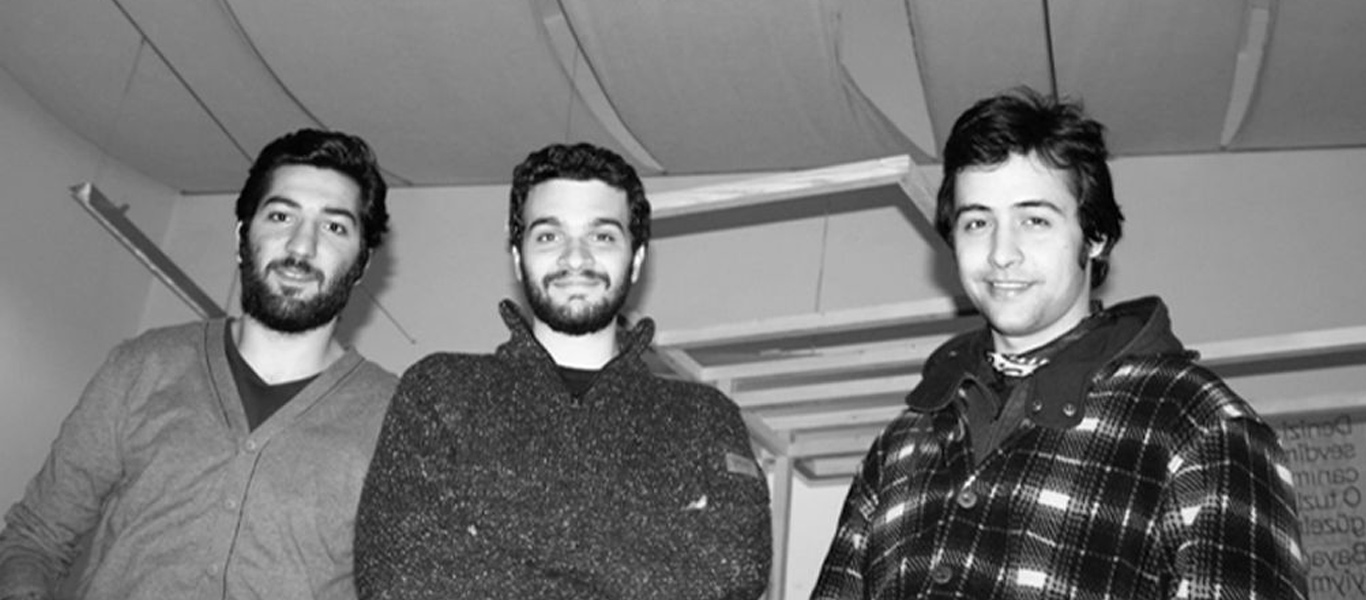 Founded in Istanbul in 2013 by Emir Çubukçu, Can Kulan and Berkay Ateş, Tiyatro D22 has been active as an independent private theatre since the day it opened its curtains. Striving to attain the universal without escaping the geography we live in, Tiyatro D22 supports the creation of new scripts, the adaptation of classical scripts to the present and their staging, and adaptation of modern foreign plays to Turkish and brought to the audience. The company has staged 8 plays including those either written, directed or adapted by the company itself, and has realised performances both in Turkey and abroad. Besides staging theatre plays, the company has educated dozens of young people who desire to be a part of theatrical arts, thus contributing to the training of modern and freethinking artists.
Bam İstanbul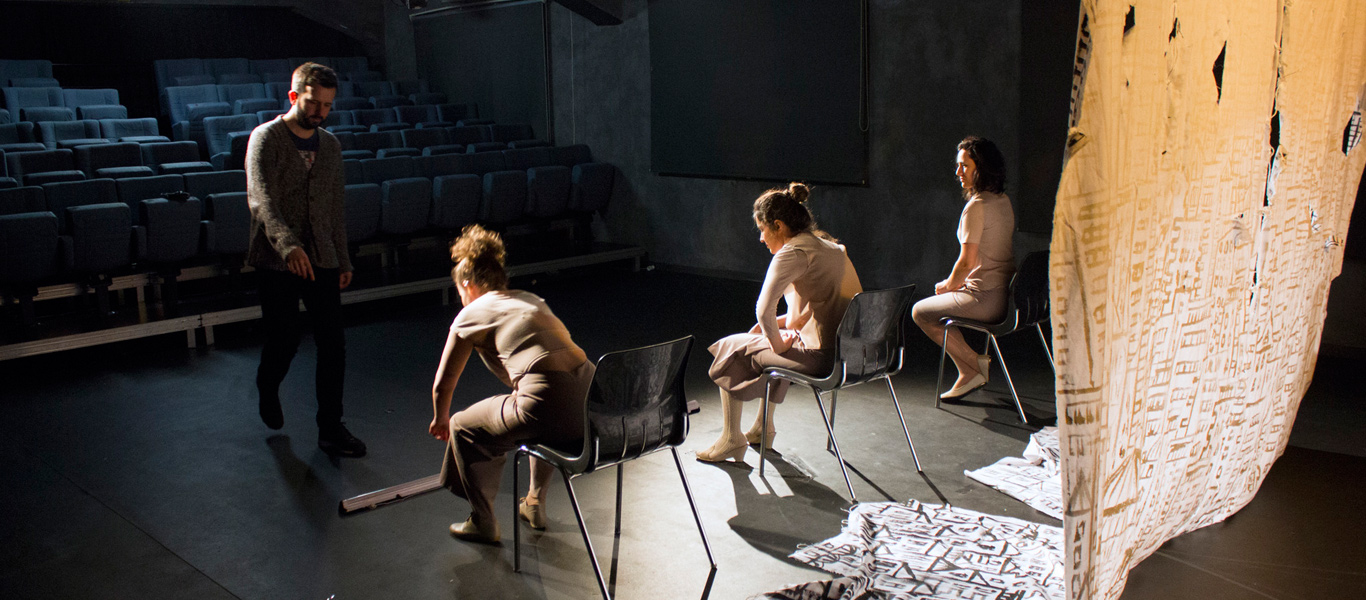 The team of the play Sen, Istanbul'dan Daha Güzelsin (You Are More Beautiful Than Istanbul) founded Bam Istanbul in August 2016. The first play by the company Sen, Istanbul'dan Daha Güzelsin met the audience on 11 November 2016, and their second play Kader Can on 15 December 2018. Both plays were written and directed by Murat Mahmutyazıcıoğlu.
Tiyatro BeReZe
Tiyatro BeReZe was founded in 2006 by Firuze Engin, Elif Temuçin ve Erkan Uyanıksoy who met at Department of Theatre at Ankara University, Faculty of Languages, History and Geography. The company performed its first play on 20 March 2008, on the World Day of Theatre for Children and Young People and has been working without a pause ever since. BeReZe has staged 13 plays from 2008 to 2019 in various genres including storytelling, object theatre, clown, buffoon and dance theatre for different age groups, starting from 3 years old. Besides Turkey, Tiyatro BeReZe has staged these plays in countries such as Germany, France, Denmark, Brazil, Cuba and Macedonia, has joined over 40 theatre festivals, and produced joint projects in Denmark, France and Germany. Tiyatro BeReZe was granted the "Innovative Theatre" award at the 12th Direklerarası Seyirci Ödülleri. In 2016 Erkan Uyanıksoy was granted "The Best Male Actor of the Year" for his performance in the play Macbeth / Two Person Nightmare, and Lucile Larour and Patricia Ulbricht were nominated for "The Best Stage Design of the Year" for the same play at the Afife Theatre Awards.
About Gülriz Sururi and Engin Cezzar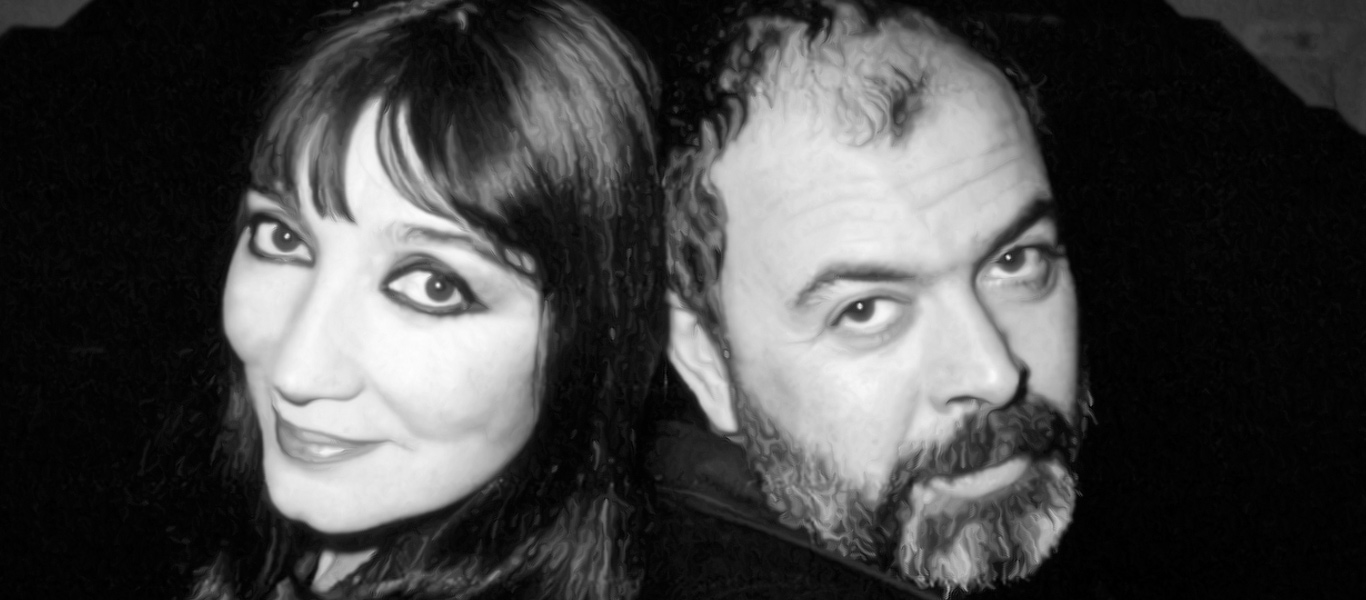 Gülriz Sururi, whom we lost on the last day of 2018, was born into a family of theatre actors, started her acting career upon Muhsin Ertuğrul's encouragement when she was twelve years old and studied at the Theatre Department of the Istanbul Municipal Conservatory.
Engin Cezzar, whom we lost in 2017, starred in productions at Broadway and The New York Actors Studio following his graduation from the Yale School of Drama.
Gülriz Sururi and Engin Cezzar continued their theatre careers at the Gülriz Sururi - Engin Cezzar Theatre they co-founded in 1962. The Gülriz Sururi - Engin Cezzar Theatre staged major plays from world theatre literature and left its mark on Turkish theatre history by staging local theatre plays for the first time with works including Teneke, Kurban and Midas'ın Kulakları. Gülriz Sururi and Engin Cezzar have created an unforgettable duo in Haldun Taner's play Keşanlı Ali Destanı (The Legend of Ali of Keşan).
Gülriz Sururi, who holds numerous awards and has made invaluable contributions to Turkish theatre and literature both as an author and director, directed the musical Fosforlu Cevriye (Radiant Cevriye) she adapted to the stage from the novel with the same title by Suat Derviş, which played to a full house for five years at Ankara State Theatre.