Efruz Çakırkaya, Assistant Director of Istanbul Music Festival since 2008, will assume the role of the Festival's Director as of 1 August 2018. Organised by the Istanbul Foundation for Culture and Arts (İKSV), the Istanbul Music Festival has been bringing together generations of classical music followers every June for 46 years.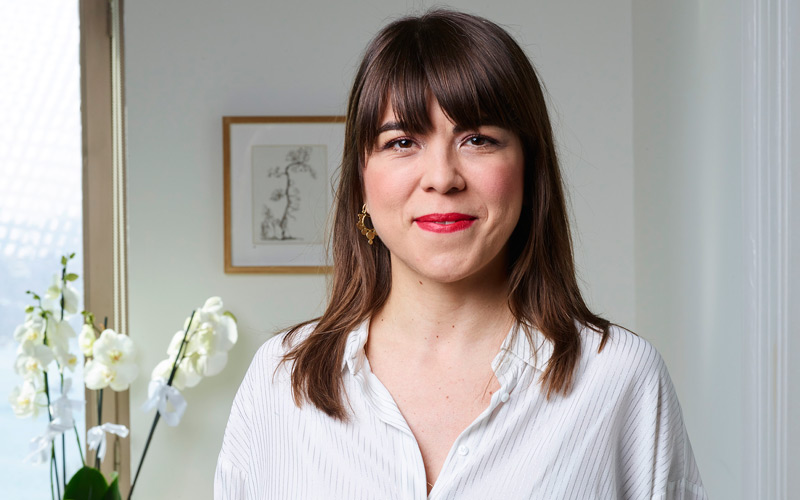 Director of Istanbul Music Festival since 2006, Yeşim Gürer Oymak will continue to serve as Deputy Director General of İKSV, while providing artistic consultancy to the Istanbul Music Festival as she passes the baton to Çakırkaya.
Efruz Çakırkaya studied Italian Language and Literature at Ankara University Department of Western Languages and Literatures. Çakırkaya received her master's degree from the University of Florence in Language and Communication in 2002. Between 2002 and 2008, Çakırkaya worked as Program Coordinator of the Bilkent Symphony Orchestra, where she was responsible for the coordination of the programmes, orchestral tours, CD recordings and PR. Since October 2008, Efruz Çakırkaya has been Assistant Director of the Istanbul Music Festival, where she has been co-developing the artistic programme with the festival director, coordinating logistic and technical planning of concerts, and managing contractual arrangements with artists and agents. In 2014, Çakırkaya participated in a training titled 'Atelier for Young Festival Managers,' organised by European Festivals Academy. In 2018, she was selected among the four female culture professionals from Turkey to join British Council's 'Women and Leadership in Arts and Culture' programme.
Istanbul Jazz Festival is proud to name Harun İzer, who has been serving the festival as Assistant Director since 2011, as the festival's new Director. İzer replaced Pelin Opcin, director of 15 years, after Opcin took on the role of Director of Programming at Serious, the celebrated producer of the preeminent EFG London Jazz Festival in February. İzer's new post will be effective as of 1 August 2018.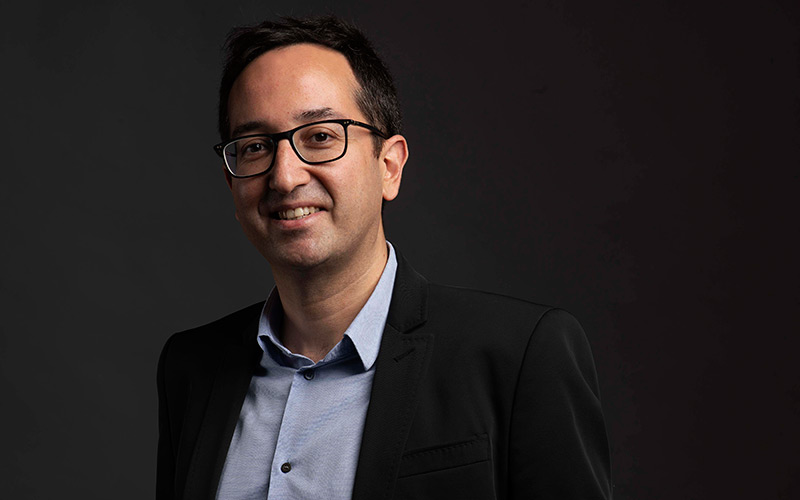 Graduated from Istanbul University Faculty of Law, Harun İzer worked as artist assistant and event coordinator at various cultural and arts institutions in addition to the Istanbul Foundation for Culture and Arts (İKSV). Following his authorization as lawyer in 2000, he worked in an international law firm as attorney until 2002. In 2003, he joined the Istanbul Jazz Festival as assistant and appointed assistant director of the Festival in 2008, successfully curating the programmes of European Jazz Club, Encounters with Masters, Tünel Feast and Night Out, and managing the most recent project of the Festival, Vitrin: Showcase for Contemporary Music in Turkey, taking place annually since 2017 within the scope of the festival. İzer also writes music reviews for various magazines and newspapers, and hosts radio shows on Radyo Eksen and Açık Radyo, most recent of which is Alçak Basınç [Low Pressure], broadcasted on Açık Radyo. İzer is also on the nomination committees for Paul Acket Award, presented by the North Sea Jazz Festival, and Aga Khan Music Awards to be awarded by the Aga Khan Music Initiative as of 2019.
Istanbul Jazz Festival brings together pioneering jazz musicians, as well as exciting new talents of contemporary music in Istanbul every July since 1994.
Other reassignments at İKSV
Deniz Kuzuoğlu, who has been a part of the Salon İKSV team since 2013, and serving as Co-Director since 2017, was appointed as Director of the Foundation's performance venue.
Director of the Istanbul Biennial, Bige Örer will be responsible for the management of all the contemporary art projects of İKSV in addition to her current post, under her extended new title, Director of the Istanbul Biennial and Contemporary Art Projects of İKSV.